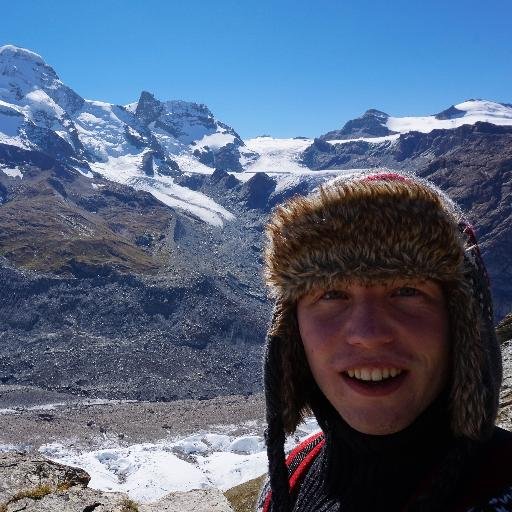 Hi there! I'm Kieran, welcome to Miami-Nice!
I have a passion for all things technology and outdoors. My love for technology stemmed from a group of friends I was introduced to through IRC and an online game called RuneScape. Through this network, we built our first programming-based project called iDM. iDM was a text-based death match bot based on RuneScape. The project was loved by tens of thousands surviving until 2013, with well over 3 million death matches played. As my interests progressed I was introduced to PHP, and Java which lead to a number of new projects.
University
In July 2015 I graduated with a First Class Hons degree in Computer Science from the University of Lancaster.

While at University I was blessed with the opportunity to study abroad at the University of Miami (2012 - 2013). For friends and family I blogged all of my experiences. This was without doubt, initially nerve racking but in the end lead to life long friends and unforgettable memories.
Research & Projects
During my third and forth year at University I had a keen interest in machine learning and natural language processing. For both coursework and final year projects I wrote a number of reports:
Post University
In late 2013, after leaving Miami, I joined an online software startup company called ArcticDesk which produced self-hosted help desk software.

I became good friends with the owner of the company and in early 2015 we decided to combine forces and rebuild the company. Our primary goal was to rewrite the software using a modern framework and implement many new features. It was a long time coming but by May 2016 we completely rewritten the software and relaunched under SupportPal Limited (Company ID #10035240).